Recipes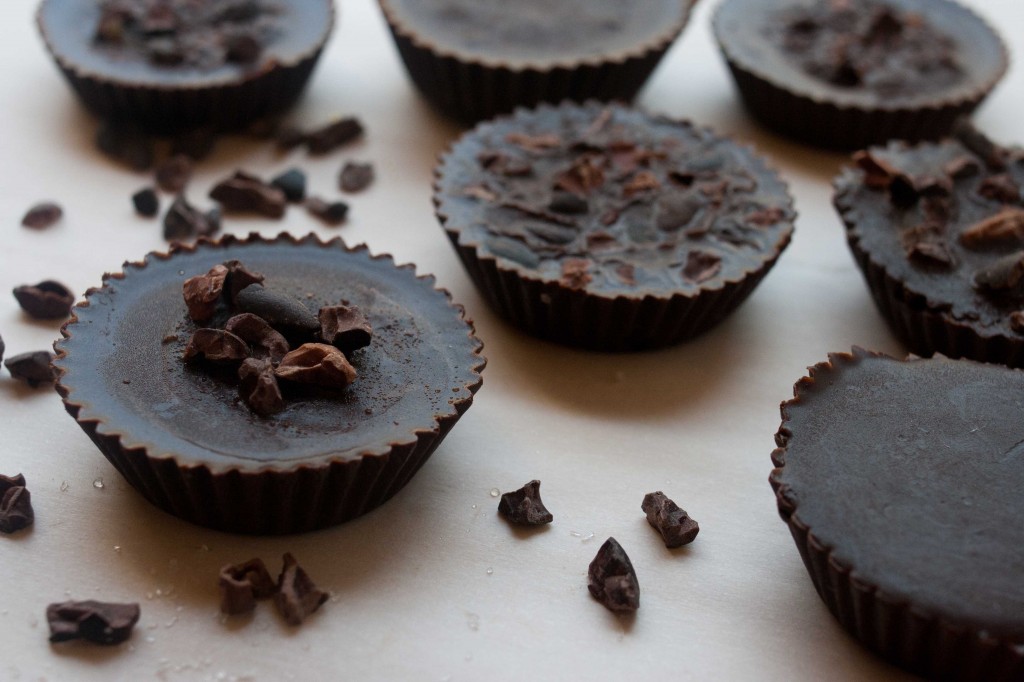 Everything ya see my friends is VEGAN unless otherwise specified below

GF= Gluten-free
+Breakfast:
Banana Nut Butter Muffins (Oil free)
Blueberry Banana Baked Oatmeal
Brown Rice Flour Pancakes (GF)
Chocolate Chocolate Chip Banana Pancakes
Garbanzo Bean Flour Protein Pancakes
Naturally Sweetened Protein Granola
Orange Blossom Honey Cinnamon Granola
Peanut-butter Banana Overnight Oats
Raw Sprouted Buckwheat Groats + Green Smoothie
+Raw Energy/Granola bars:
 Chamomile Ginger Lemon Energy Bars
Dark Chocolate Orange Energy bars
Lavender Lemon Cake Energy bars
Spicy Ginger Chocolate Chip Energy bars
+Sweets (Healthified):
Almond butter Coconut Cookies with Tahini Drizzle (gf)
Avocado Chocolate Chip Fudgy Muffins
Butternut Squash Pie with Maple Cinnamon Cashew Cream
Chocolate Avocado Quinoa Muffins
Chocolate Black Bean Quinoa Oblongs
Chocolate Chip Beet Cookies (GF) 
Chocolate Chia Covered Strawberries (Raw)
Cinnamon Raisin Almond Cookie Munchies (gf)
Crystallized Ginger Spice White Chocolate Chip Cookies (not vgn)
Dark Chocolate Sea Salt Caramel Cups (raw)
Mint Chocolate Buckwheat and Hemp Bark
Orange Blossom Honey Banana Bread
Orange Zesty Spice Carrot Muffins
PB + Chocolate Chip Walnut Banana Bread Muffins (GF)
Pumpkin Chocolate Chip Muffins
Raw Dark Chocolate Cherry Cream Cups
Raw Hemp Sunflower Seed Butter Cups
Spelt and Millet Flour Muffins
Sunflower Seed Butter Sandwich
Sweet Potato, Carrot, and Ginger Juice Pulp Muffins (GF)
+Healthy and Simple Appetizers, Snacks, and Sides
Baked Sweet Potato Fries (No Oil!)
Banana Blueberry Chia Seed Compote 
Green Beans with Garlic (Baked)
Homemade Spicy Red Wine Tomato Sauce
Open-faced Hummus and Veg. Sandwich
Peanut-butter Protein Pumpkin Sandwich
Roasted Pumpkin + Seeds + Seed Butter
Spicy Curry (Cauliflower) Rice with Kale (GF)
+Entrees:
Creamy Tomato Pasta with Kale (GF)
Legumes, Seeds, and Greens meal
Quinoa and Egg Jumble (not vegan)
Pizza with Essential Vitamins/Minerals!
Raw Coconut Aminos, Sprouted Mung Bean, and Vegetable Stir-fry
Tomato Basil Portobello Pasta with Tofu
Vegetable, Quinoa, and Lentils with fresh ginger
+Juices/Smoothies/Drinks:
My Juice Cleanse!
Beet, Carrot, Ginger, Cilantro, Apple (Kale option) Juice
 Dandy, Dandelion Green Smoothie
Ginger Lemon Detoxifying Green Smoothie
Raw Cacao Antioxidant Smoothie
Savory Sweet Potato, Red Pepper, and Garlic Juice
Simple and Delicious Green Smoothie
Wheatgrass, Kale, Kiwi, Apple, Ginger Juice
Wheatgrass Gingerberry Mango Smoothie
+DIY:
Chemical-free Cleanser and Moisturizer for Healthy Skin
Sprouting Legumes, Seeds, Nuts, Grains