About Me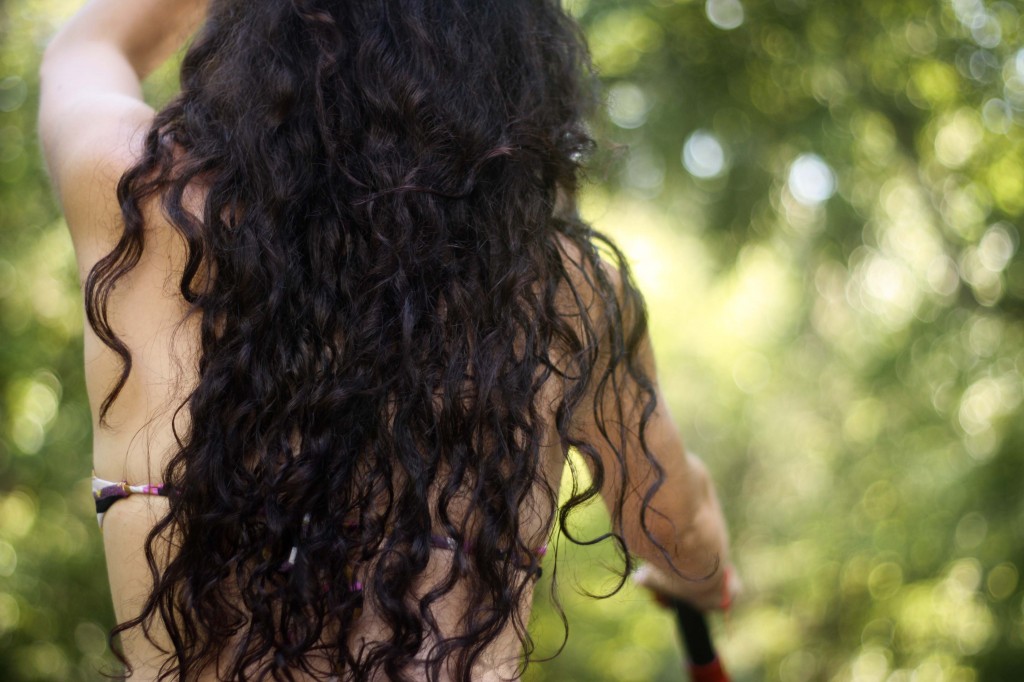 Good day all, I'm Bridget Besoner.
I am 21 years old, currently a student in the process of becoming a Registered Dietitian.
I started The Road Not Processed to encourage and motivate my passion for a healthy lifestyle. This website has been the foundation for my growth in the nutrition world and continues to track and enhance my progress as I become immersed in dietetic academia.
I aspire to help others find their own path of health and improved well-being by providing a food-based dietary regimen to function as preventative medicine and a remedy for disease. I believe that Homo sapiens are interconnected through more than just the physical, but rather the biological and chemical systems of the body intertwining the mental and social processes immersed in the natural world. To thoroughly understand the correlation between diet, health, and the body, I will be utilizing my scientific education to integrate validity with my passion for a natural, wholesome approach towards dietetics.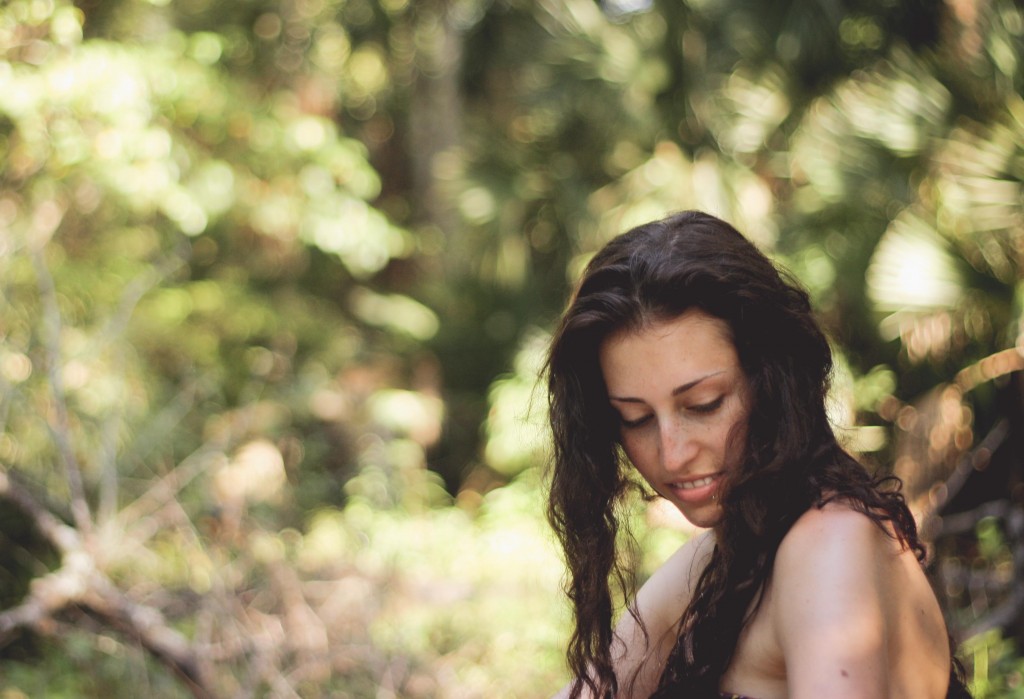 Throughout my life I have explored various foods, diets, and imposed beliefs of what I should be eating. My adolescence was filled with processed foods, high-glycemic carbohydrates, and avocados. Three cheers for the avocados, as well as other fruits and vegetables I always did take pleasure in consuming, but overall I was lacking the sufficient fuel that humans need to thrive.
I first-hand experienced the effects of various particular diets, which has enhanced my beliefs that diet wholly affects the processes of the body and in turn, overall well-being. Currently I've adapted a more wholesome foods and plant-based diet. I cannot say just yet which foods are beneficial or detrimental until I have gained sufficient scientific knowledge supporting nutrition.
I'm not a fan of labeling myself in regard to particular diets, e.g. vegan, pescatarian, raw foodie, etc., as my knowledge in the field is always changing and I believe it is beneficial to eat a variety of foods. What I can impress on you is that I maintain a solid foundation in my diet of vegetables, fruits, and soaked and sprouted legumes, seeds, and grains. I love learning and am open minded toward what new research presents to me. Although I tend to avoid heavily cooked, processed, and factory-farmed foods, I eat what I want, when I want it. I make exceptions when the time is appropriate and I've found that I'm happier that way. In the past, I have imposed on myself a mindset of eating a very strict and healthy diet, with no exceptions. Through my experience, I've found clarity in gaining the ability of letting go of the worry and obsession to control of everything I ingest. Moreover, our body is magnificent in the ways we can maintain homeostasis throughout. I'm not supporting the frequent consumption of junk food (for example), but rather I am implying that you shall not incur ill-health by an occasional indulgence relative to what makes you happy in pleasing your tastebuds…
I see proper nutrition as a way of life to strive toward health and balance. Sometimes folks get too caught up in the dogma of particular diets and become controlled by the guidelines and strict beliefs of what they think they should be doing, perhaps ignoring the symptoms of declining health, rather than what our body scientifically needs. I favor healing my body as naturally as possible; my vitamins are my food. If I need more Vitamin C, then I'll eat citrus, strawberries, kiwis, bell peppers, broccoli, brussel sprouts, or tomatoes.
Anyone can be healthy: old, young, rich, poor, dreamer, non-dreamer. Make the time for health, to improve your own life as well as the impact you have on others and this world.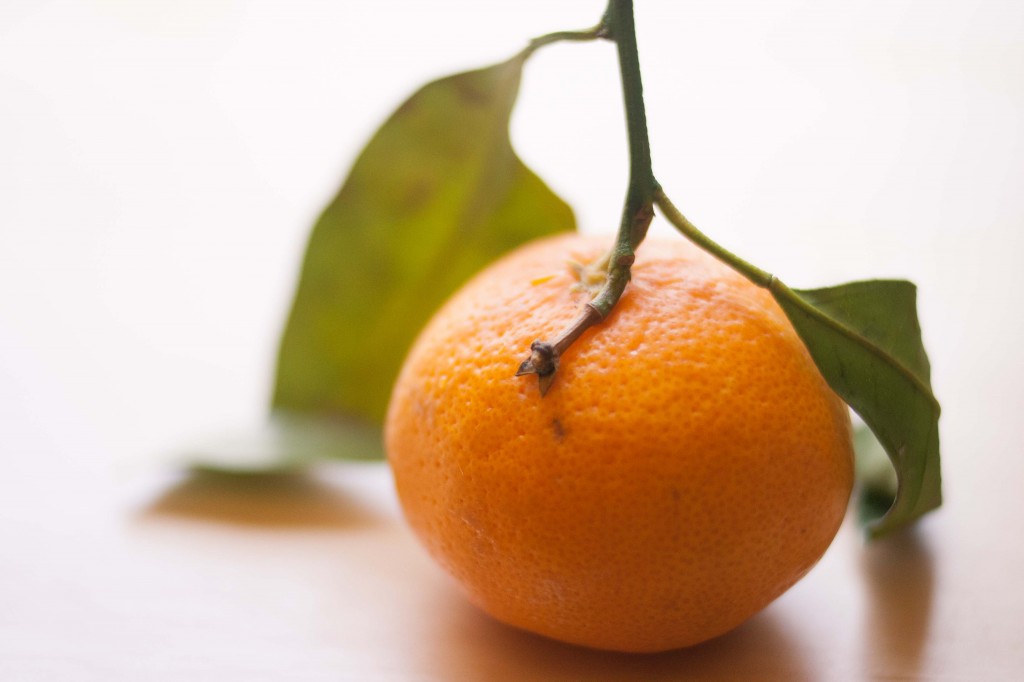 I am partial to living minimally and as environmentally friendly as possible.
Furthermore, I support ethical and sustainable methods of agriculture and I have much love for some local raw honey. I encourage visiting and supporting local farmers and apiaries to confirm their methods of production and to be aware of the accessible organic food in your area.
On a last note, I tend to gravitate toward the solitude in nature and find fascination, enlightenment, and beauty in all of what Earth has to offer.
"From so simple a beginning endless forms most beautiful and most wonderful have been, and are being, evolved."