Local and Organic Love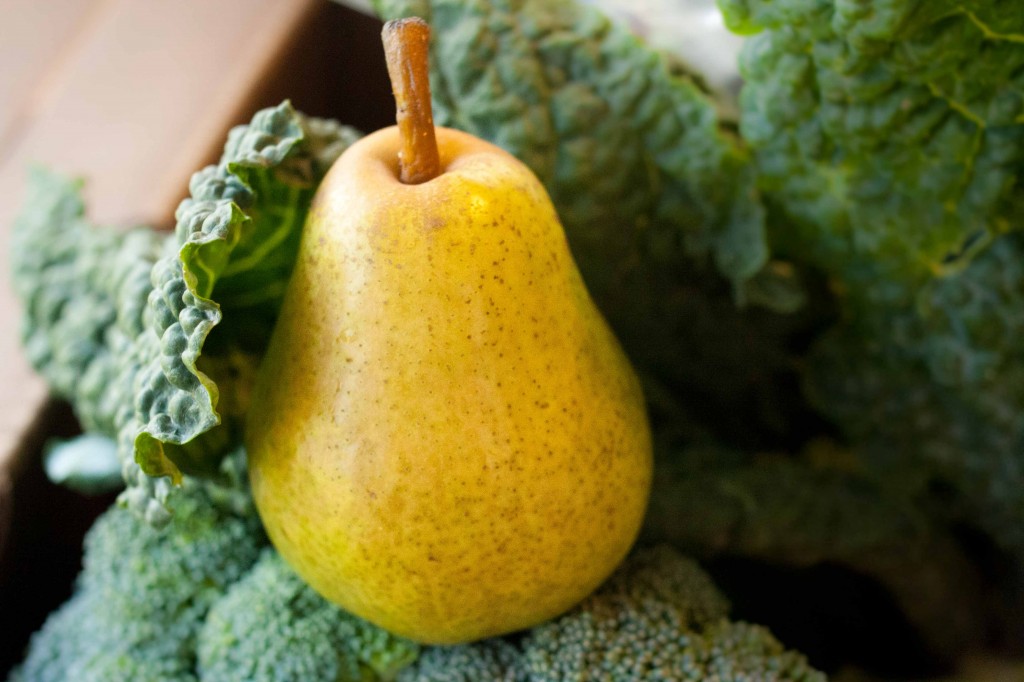 My favorite kind.
So I've recently joined an organic buying club, Annie's Organic Produce Buying Club to be exact, and couldn't be happier with my first experience. Organic and fresh produce literally 10 minutes away from me. I haven't had such fragrant and delicious fruits and vegetables in Florida.
I've also found Annie's share options to be very affordable compared to commercial organic produce.
Check out these champagne grapes…Deliciousness exploding in every tiny bulb.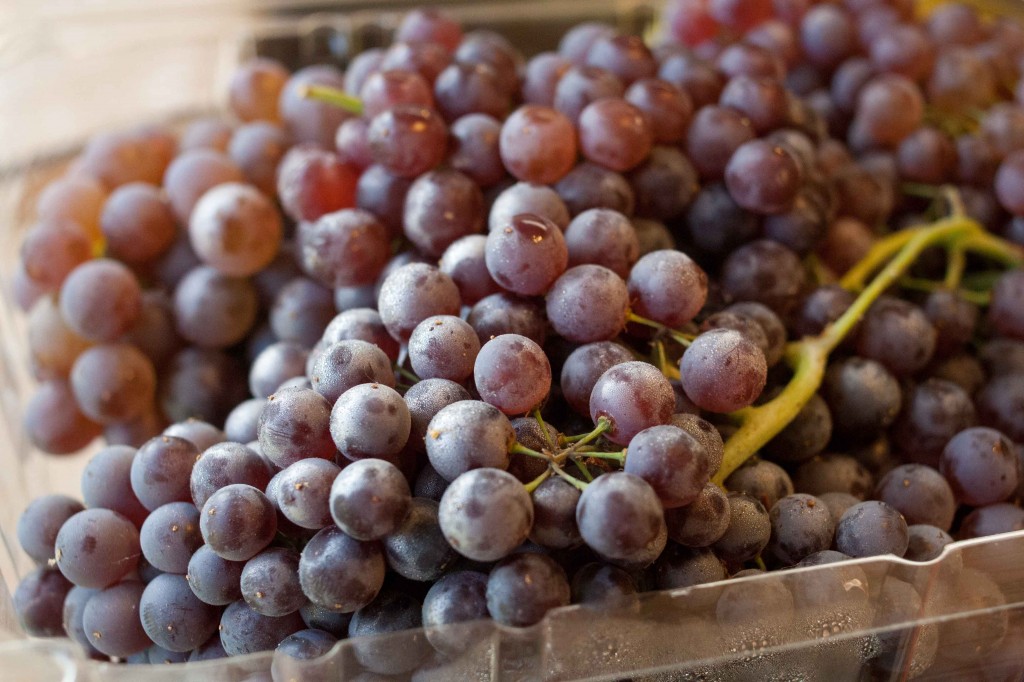 These strawberries couldn't be tastier. I love organic strawberries, they taste so fresh, sweet, and alive. They smell like candy.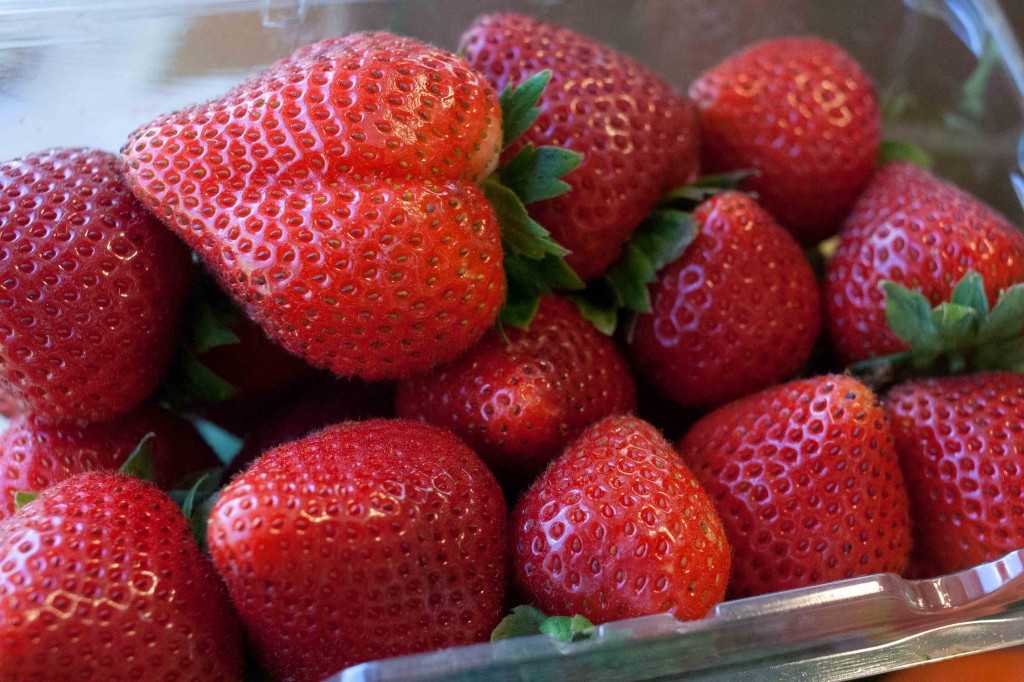 I purchased the half share (2/3 share) and the juicer's delight, to finish off my last days of my juice fast. This produce was wonderful in all aspects and I'm glad I got to experience it during my cleanse.
The assortment varies each week depending on what's attainable and fresh. I like that because it's always a surprise. If I get an ingredient that I'm unfamiliar with then it can be an inspiration for my meals, plus I always love trying new things. Check out this week's share to see a sample of what you may be getting.
There's no membership fees but they do want you to try it out three times before deciding you'd like to stop receiving produce from them. Every week changes and certain boxes may be better suitable to fitting your tastes, so branch out and try different shares. Explore the organic possibilities. Hah

I enjoy Annie's and how you can choose from a variety of shares (different produce packages). I also appreciate how Annie's supports local and organic farms. Not all of their produce is local, but whenever possible they focus on local. Definitely all organic though (and tasty

).
They have locations all over Florida, so if you're a Floridian I definitely recommend you check it out!