Juice Cleanse: Day 2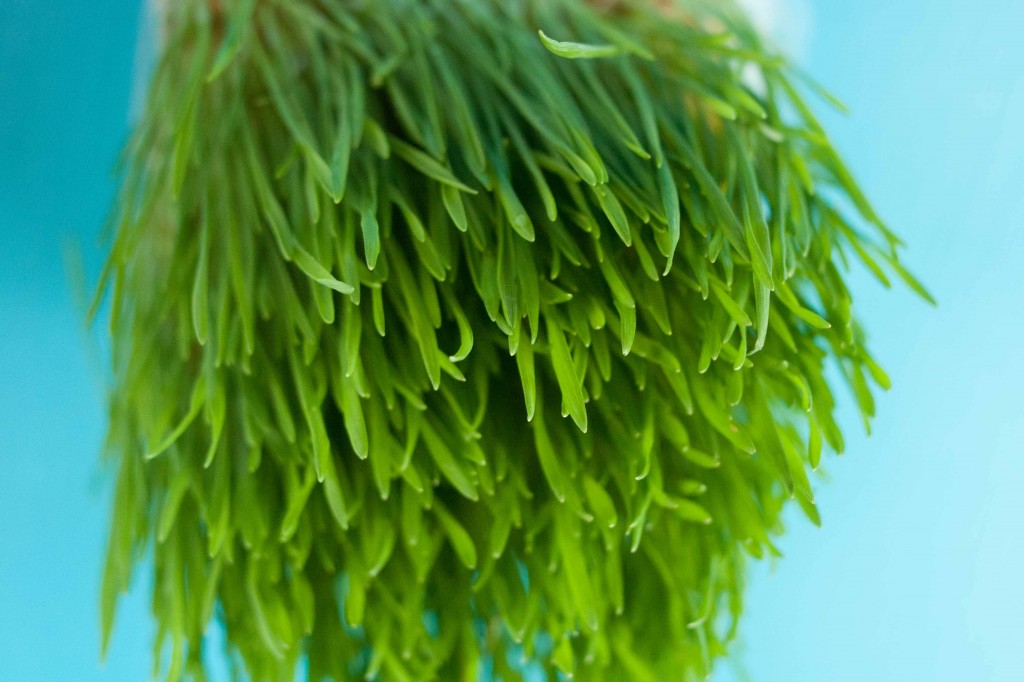 Ello my fellow friends.
I must say I had such peaceful sleep last night. I woke up and decided to create a wheat grass juice concoction that is now my favorite juice so far! Slight tangy undertones but an overall sweet appeal.
Here, I will share it with you: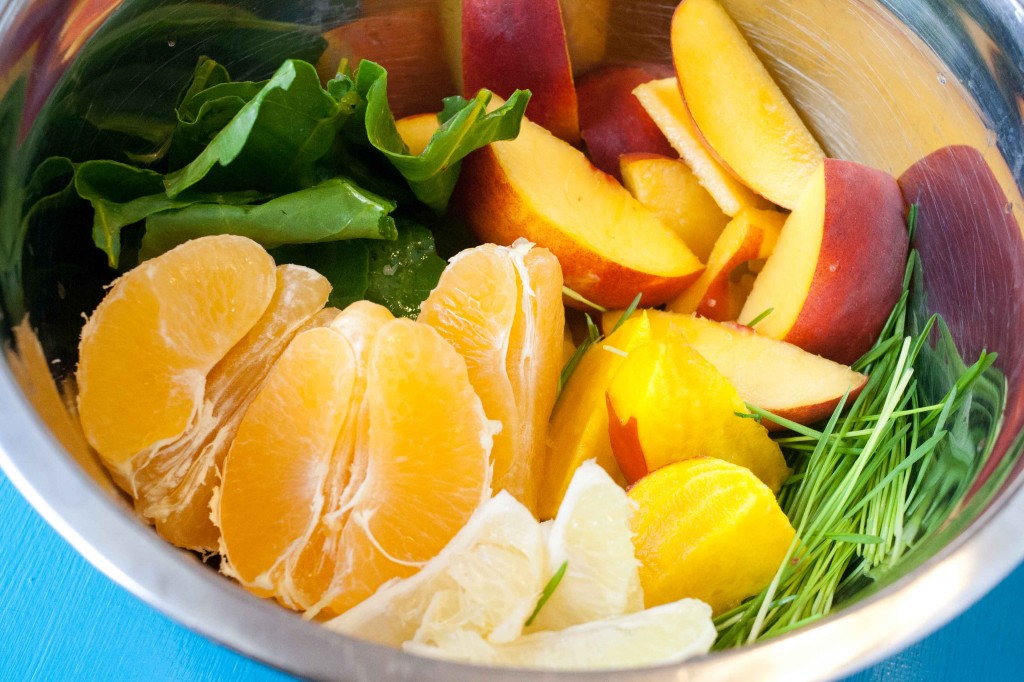 handful of wheat grass
1 beet + beet greens
1 peach
1 orange
1 lemon
Incase you were wondering, the first picture is actually a picture of wheat grass but upside down. It reminds me of sea anemone.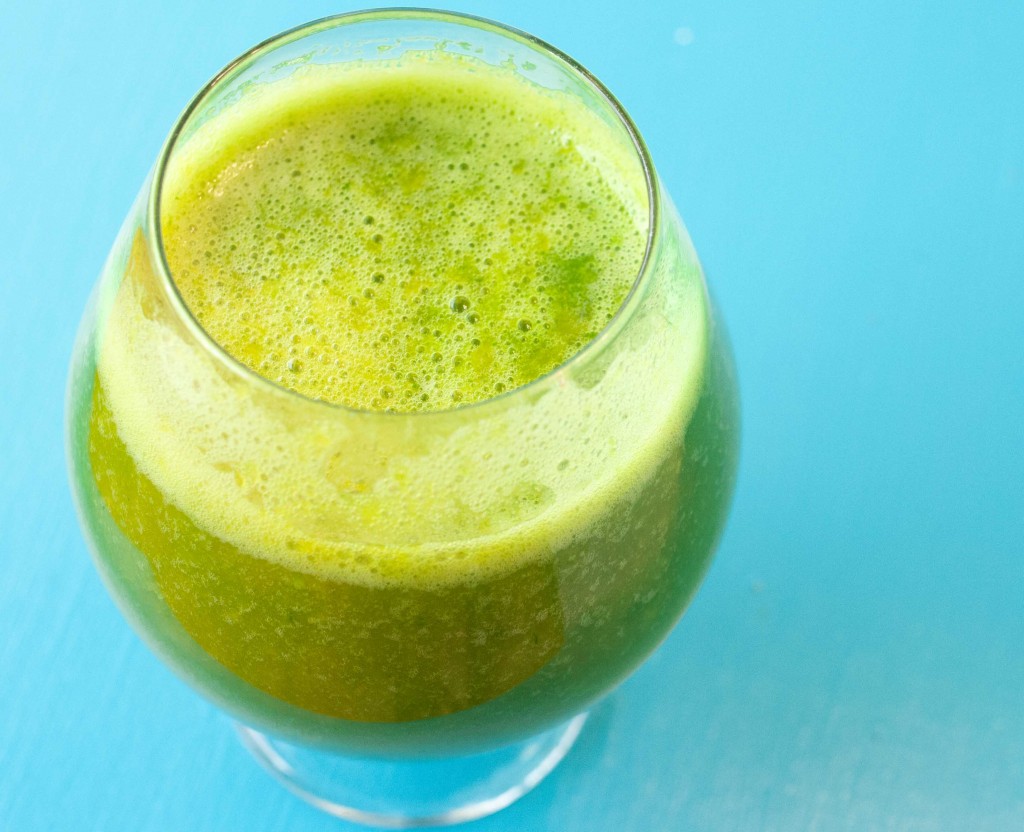 Also, in other good news this morning I found out that Band of Horses is touring locally! I hope to see them, but I've listened to their new single and unfortunately I'm not really a fan I must say. It just lacks the emotion, sound, lyrics, and other aspects that I enjoyed from BOH, but who knows maybe the rest of their album will be up to par.
Moving on, I'd like to touch on the importance of drinking adequate water throughout your day on a juice cleanse. This may be obvious, but when drinking liquids all day long, one may forget to do so, like myself yesterday. So yeah, drink up.
So far I have felt wonderful this entire day, don't really crave food and am happy to continue my cleanse. I suppose it's all about the mindset. On an ordinary day, I would probably not opt to drink juices all day long, but since this is my little goal for three days, it's going to happen. That being said, I'm happy enough to even be able to do this cleanse. Not everyone has a juicer nor access to affordable organic produce! Speaking of fresh organic produce, today I'm going to be picking up my first share of local, organic produce from a Florida based Buying Club. I will definitely be doing a post on it. I'm so excited, it's like going to pick out a new cat or receiving an order of chia seeds, ya know.
ALSO, I decided to order The China Study and see what's up for myself. I figured since the book and I agree on many things, it's time for me to read it. I'm looking forward to reading the factual, scientific evidence correlating plant based diets and good health. Hopefully I can learn even more from this book, as I will not be taking another nutrition class for over a year! Sad panda.
I had a kombucha as my second drink today. Kombucha makes me feel so good I can't even describe it. I'm so glad I made it an addition to my cleanse.
Now for my second juice, a delectable vegetable juice creation that I am now obsessed with! I used the produce that came in my organic buying club share and so fresh wow. I was so tempted to just eat the veggies, but alas I cannot (until Saturday!).
2 tomatoes
4-5 carrots
3 celery stalks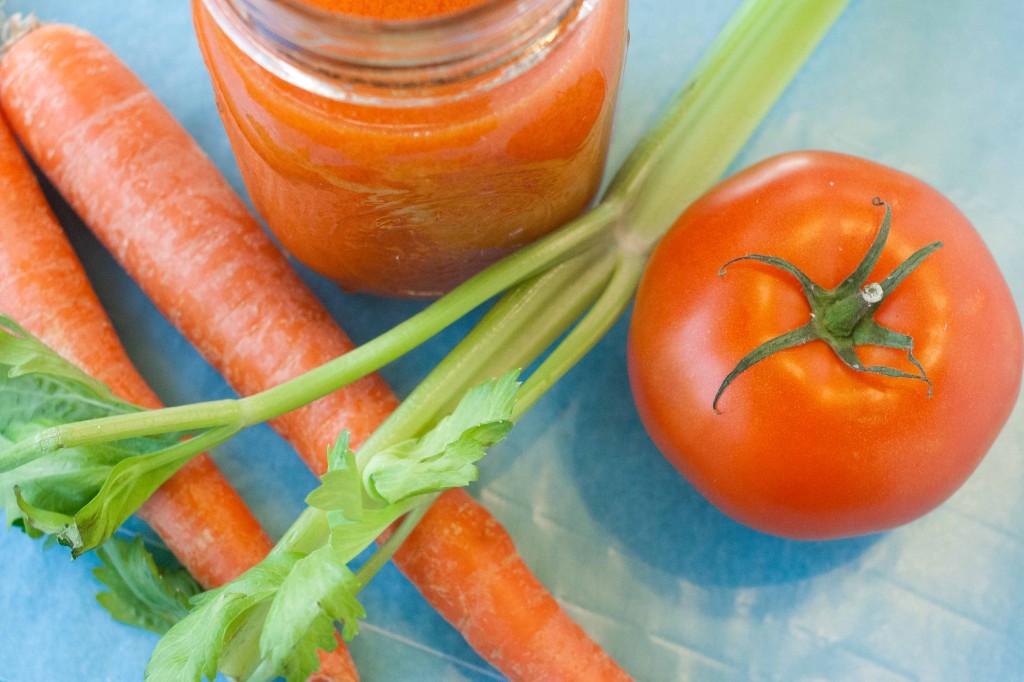 Omg my juices keep getting better today. Blueberry, strawberry, cherry, and pear juice was next. SO good. I can just imagine all the antioxidants dancing around in my body. I can't even think about food right now when I have such beneficial juices pouring into me. Adding fresh basil to this would probably be amazing.
4th juice: broccoli, carrot, celery. I love the homemade vegetable juices. This with a tomato would be perfect.
5th juice: red chard, celery, carrot, kiwi, orange, ginger. Fantastic.
6th juice: kale, ginger, carrot, cucumber, celery. A nice vegetable juice, lower in sugars is better before bedtime.
In anticipation of eating solid foods again, I have decided to finally sprout my own legumes! I've been craving to do this for quite some time now and considering they take a few days to sprout, they will be ready for consumption right around the time I am ready to introduce them back into my diet. Over the next few days I'll have to rinse and drain these little beans while controlling the proper temperature. Sorta like one step up from a pet rock…
On another note, ever wondered about acidity/alkalinity of our bodies? I stumbled across this video describing the proper pH levels of our bodies and how proper/lack there of diet can indeed have effect. Very interesting, I wasn't the slightest bit bored. Check it out peeps:
So all in all, even at night my energy levels were soaring, yet I felt calm and at peace with myself. My mood has been very splendid this whole cleanse. Mainly I crave solid foods around dinner time, yearning for that nice warm meal. Overall I had anticipated way more intense negative effects from this cleanse. I thought I was going to be starving, lethargic, and light headed from all the sugar. Yes, it is only day two but I feel marvelous.
Have a good night everyone.
See the rest of my Juice Cleanse: