Mamma Chia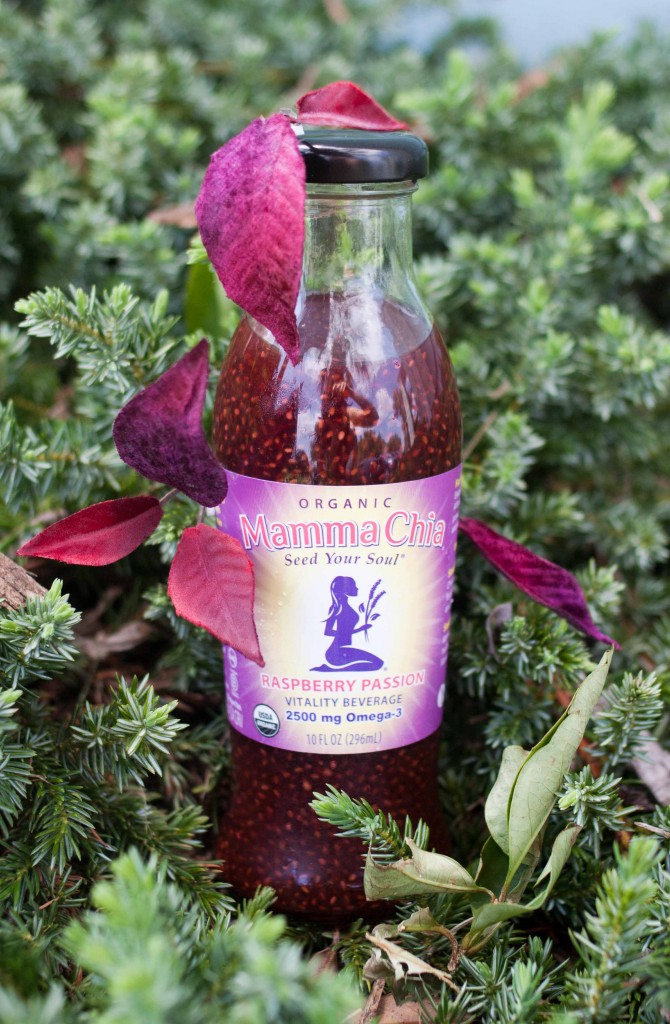 Ah Mamma Chia! Contributing to my love of chia seeds, this drink is packed with Omegas 3, 6, and 9, and of course tastiness.
I recently entered their "eco-friendly" themed photography contest (picture above) and won! The company generously sent me coupons, buttons, a shirt, and two reusable grocery totes. I've been using those totes ever since and for some peculiar reason I fancy buttons a tad too much.  I love everything that I received as well as the coupons for more Mamma Chia! Can't wait to try them all. Currently I've tried the Raspberry Passion and Blackberry Hibiscus. I appreciate the unique flavors Mamma Chia offers. You can check them out here: Mamma Chia.
I must give a shout out to the wonderful people at Mamma Chia for their awesome gifts and happy attitudes.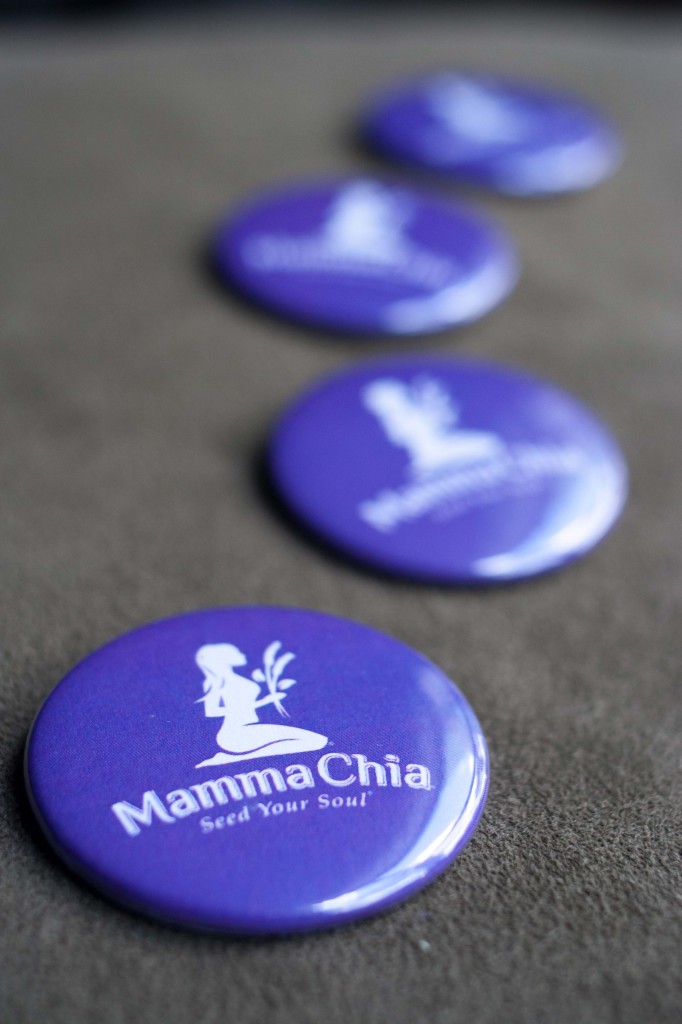 I think my favorite thing about this drink is the gelatinous chia seeds. Some people may seemed freaked out by this, but no need to worry my fellow friends. These jelly-like seeds provide fun texture all while nurturing your body at the same time (what I'm all about). This drink is delicious and most importantly, naturally energizing.
120 cal| 4g fat| 12mg sodium |20g carb| 6g dietary fiber| 14g sugar| 4g protein