Chewy, Fudgy, Chocolatey…Black Beans?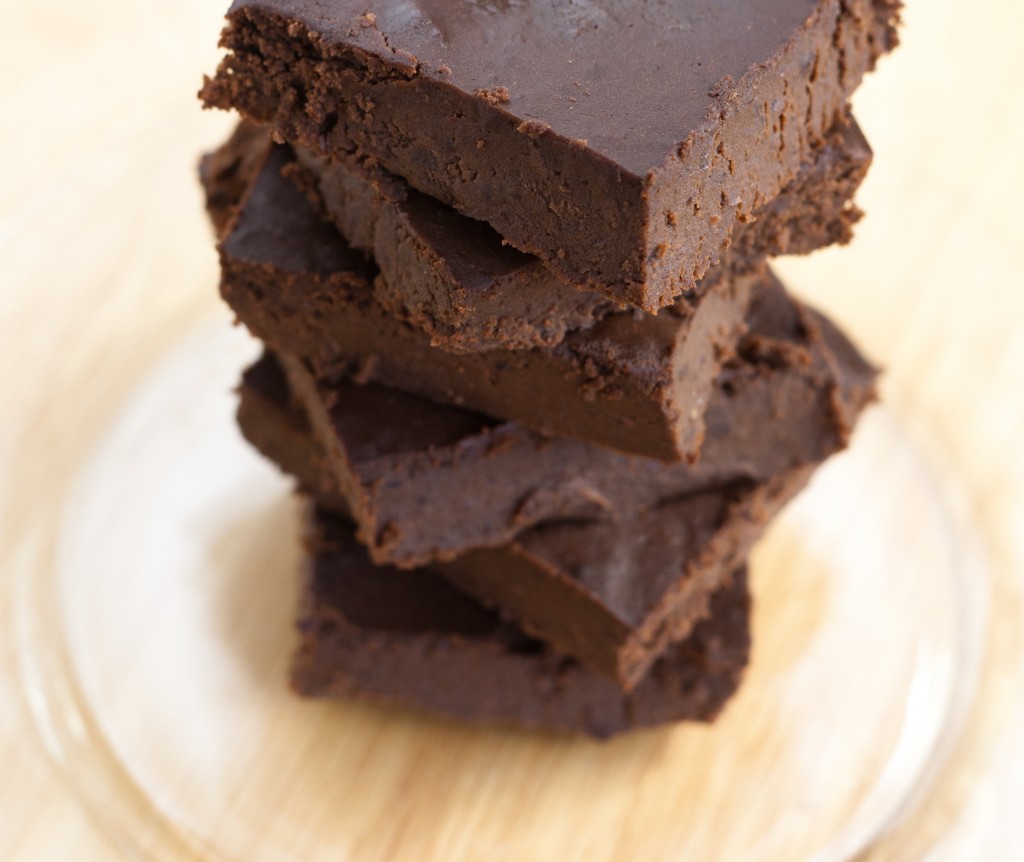 One would tend to think of the above adjectives to describe perhaps some sort of sugary concoction, but yes you heard right. Listen here everyone, black bean avocado brownies are throwing a curveball to your life. These brownies look and feel like real brownies, smell like real brownies, but have two ingredients that you may not have ever expected to be combined in the form of a delectable treat. Less cakey, very moist and very, very tasty, these black bean avocado treats are taking an alternative approach to the typical brownie. Don't knock it till you try it children.
Although there is some sugar, theses brownies lack the high amount of carbs and have added fiber (thank you black beans) compared to the typical brownie. So if you're looking for a healthier brownie alternative, look no further my friends.
1 can black beans (rinsed and drained)
1/2 avocado
3 eggs
1/2 cup plus 2 tbsp honey (maple syrup should be pretty good here too)
1 tsp vanilla extract
2 tbsp instant coffee (or instant espresso)
6 tbsp cocoa powder (unsweetened)
pinch of sea salt
Grease (non-stick spray) an 8×8 baking pan, set aside.
Combine black beans, avocado, eggs, and honey in a food processor. Blend until completely smooth, may take a few minutes. Add remaining ingredients and blend until fully combined. You don't want any chunks here so make sure to mix well.
Pour batter into the greased pan and bake at 350 degrees for about 30 minutes, or until a toothpick inserted in the brownies comes out clean. Let cool, slice, devour.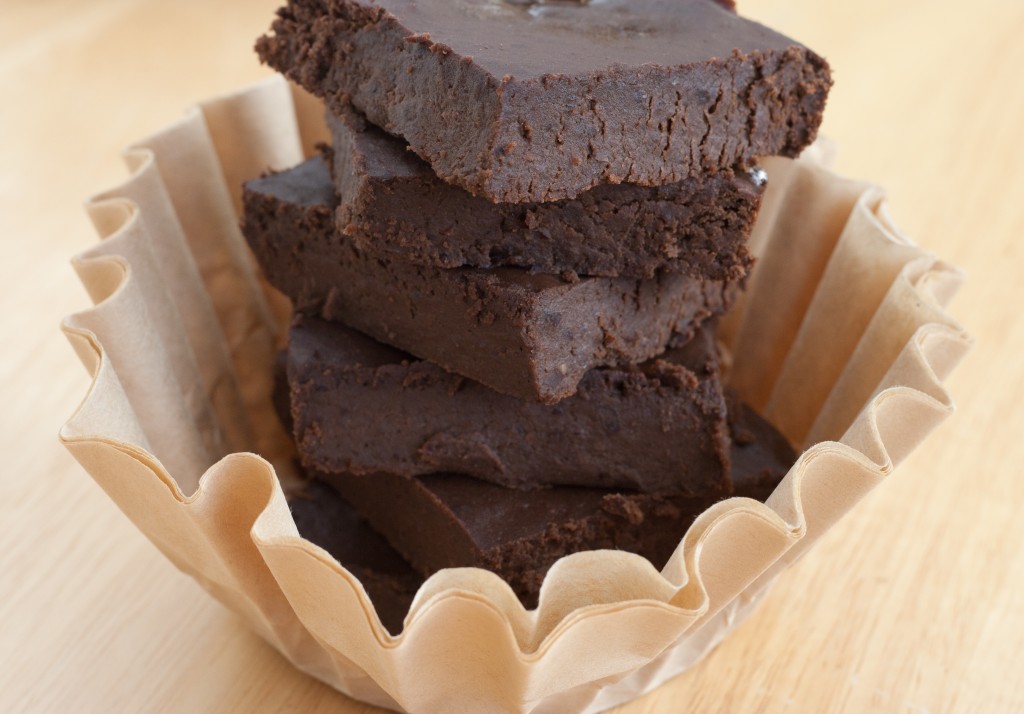 Tips: I found the taste/texture to be best when stored in the fridge. They alter a bit when left out…
*Next time I want to create a lower-sugar version of these. The sugar content isn't very high compared to other brownies but I like to avoid unnecessary sugar where ever possible. Although, I found the honey to subtly enhance the coffee and chocolate flavors to a marvelous taste. Oh sugar, how you are evil but oh so perfect at the same time.
Also, keep posted for a vegan version of these! Coming soon…