Pomegranate Cherry Smoothie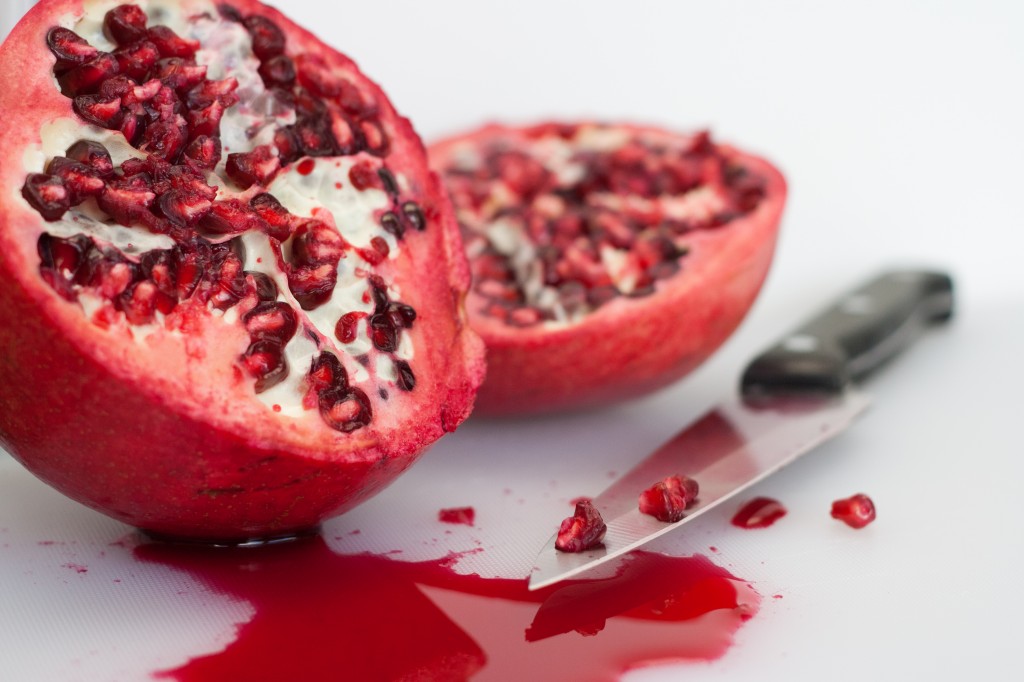 The flavors in this smoothies are incredible, they all pair so well. I found the almond extract to enhance the cherries to the utmost perfection and the combination of the two mellows the tartness of the pomegranate oh so subtly. This smoothie would make a great breakfast, snack, or simple treat as it is comprised of protein and antioxidants to give you that boost of health deserved at any time of day.
1/2 cup frozen cherries
1/2 cup pomegranate seeds
3 0z plain 0% greek yogurt
scant 1/4 tsp almond extract
1 scoop vanilla protein powder
2 tbsp wheat germ
choice of non-dairy milk to your consistency preferences
dash of stevia (optional, I omitted)
Combine all in a blender, I start with wet ingredients first. Blend until smooth, enjoy.
For thicker smoothies, tweak the greek yogurt and soy milk combo. More yogurt equals thicker consistency. Also adding chia seeds and letting sit for a bit in the fridge will give you a thicker concoction.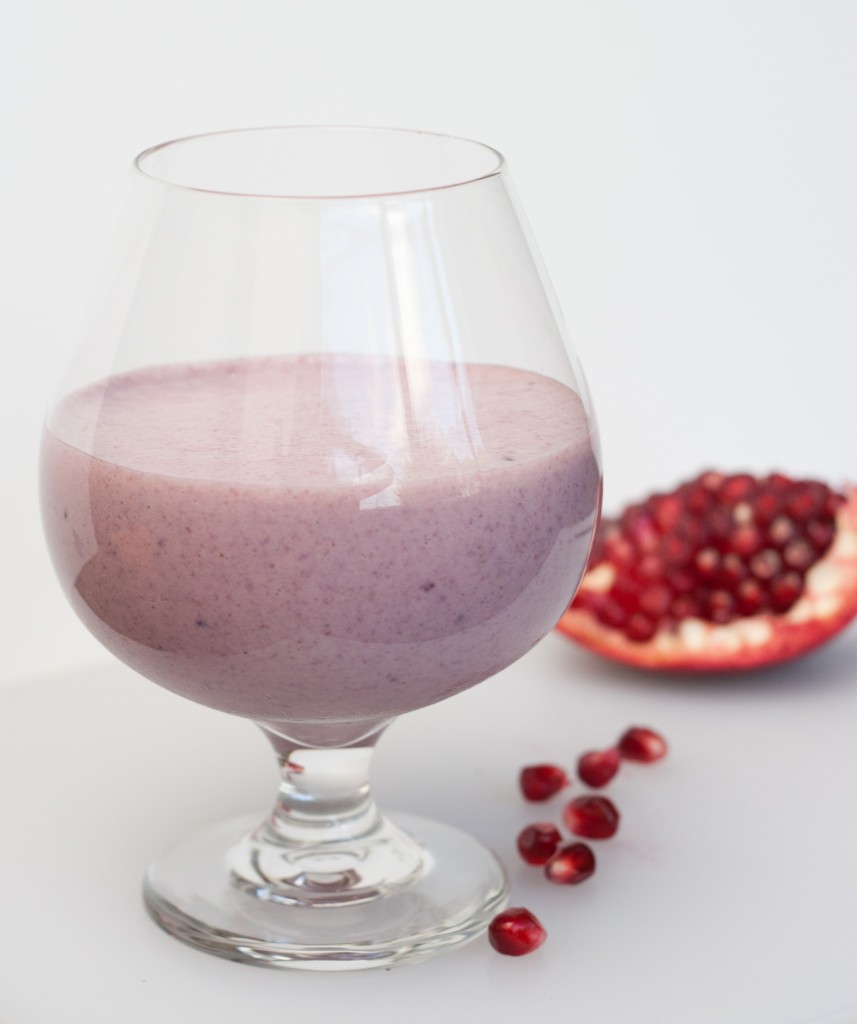 On another note, please go here and vote for image #2, the pomegranate featured above! I'm entering to win this month's photography contest for my university's photo club. It's super simple and much appreciated.
Thanks everyone for voting! I won!!